Accelerate the shift to a circular economy? Yes please!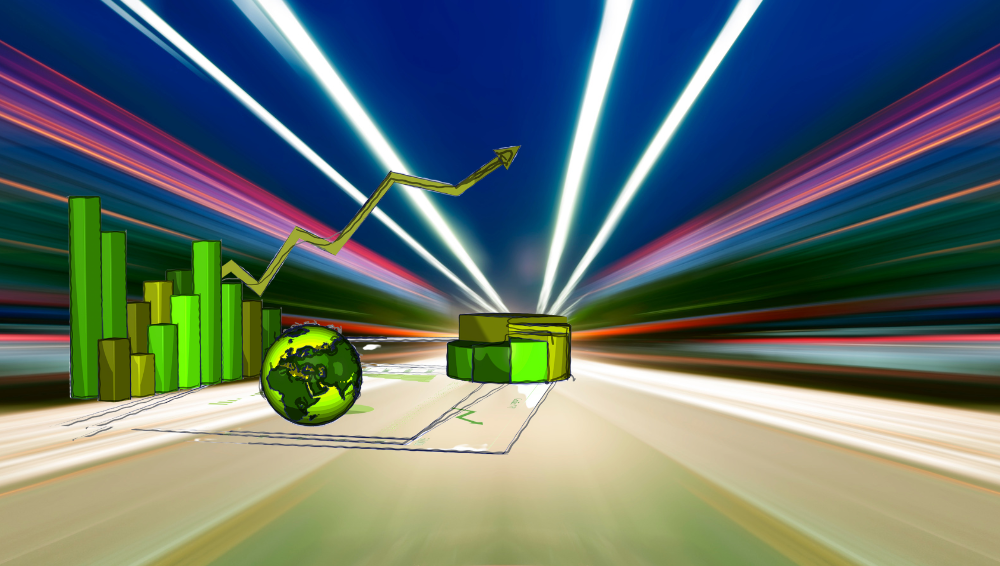 We're always so excited when large companies make major pushes to steer away from the broken linear economy toward the circular economy.

We all know the phrase "Recycle, Reduce, Reuse."
We recycle our bottles and cans. We turn the water taps and light switches off earlier. We're doing our part, right?

...but what about Reuse? What do we do on a grand scale to reuse?
Reusable bottles - yep. Reusable fashion? Oh yeah! There's an entire industry developing around that. Out with "fast fashion," in with recycled material clothing manufacturing and #reused clothing sold profitably thru companies like ThreadUp and Mercari.

Building Materials aren't far behind. So much potential for a profitable industry! The same way we were trained as kids to recycle, we were trained on how to reuse building materials. Building blocks like #legos #linknlogs and the like. They're all just building materials for kids, right? Training us to be better adults!

We can very easily take those lessons we learned deconstructing blocks and rebuilding anew. Reusing as is, to be better builders of the future. From legos as kids to reused materials as adults. Whether you're a homeowner, business owner, contractor, designer, or HUGE Dotcoms. We can all work together to improve and utilize the circular economy.

Google gets it! So let's get behind them as they open up applications for the their circular economy accelerator.