7 Leading Sustainable, Salvage and Circular Economy Focused Companies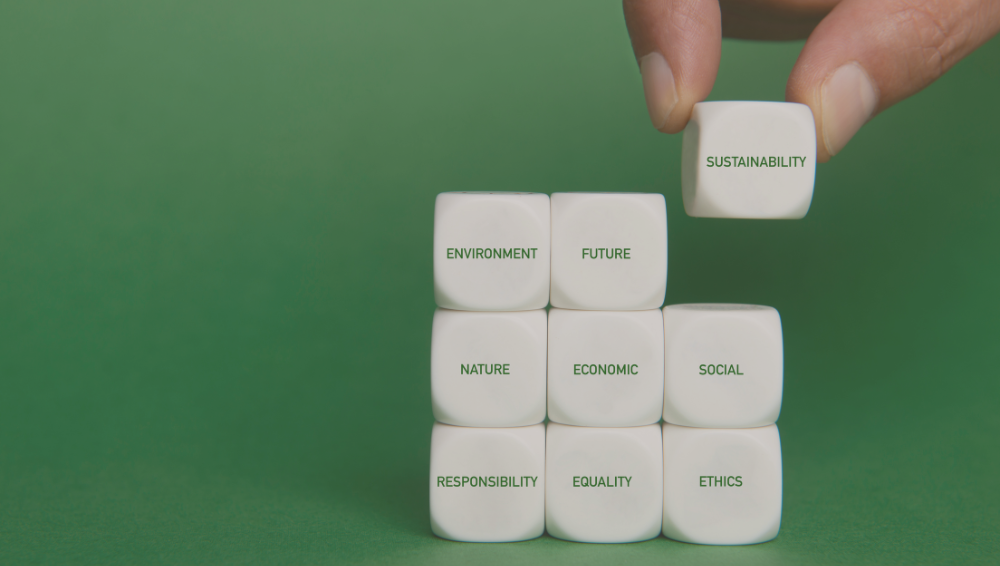 Architectural Salvage Companies Make an Eco-Friendly Difference
Now more than ever, companies are focusing on reducing the human carbon footprint on earth. Buzz words like circular economy, eco-friendly, sustainability, and upcycling, to name a few, all set sail to a brighter future with more reuse and less refuse.
Companies like Habitat for Humanity's ReStore accept donations for "diverse high-quality merchandise… at a fraction of the retail price, while diverting reusable household items and building materials for area landfills." Not only do they help you access supplies at a great deal, they also collaborate with families to build, rehabilitate and repair homes thereby improving living conditions for millions of people.
Shifting Intentions to Change
Like anything we want to change, we must rewire our brains to think differently. In addition, it also takes having resources available to help put that intention into action. It's just too easy to place perfectly functional items in the garbage and dismiss a second thought.
In some cities, waste management companies are partnering with demolition salvage organizations to repurpose materials to new projects. Until easy options are curbside, thankfully numerous companies have been proactive for decades to help consumers, as well, as development and construction companies by providing channels in which to buy and sell unique and reusable items.
Architectural Delights You Won't Find on Amazon!
Architectural Salvage stores can be found nationwide and are great resources for local patronage. Visiting local salvage stores offers the delight of intimately discovering unique pieces up close. Being able to experience items with our senses often cultivates new design ideas and directions.
However, with the global shift to automation, along with online communication and sales, a growing number of salvage stores now offer national scope through online marketplaces. Most of these sites offer complete user experiences to see items from multiple viewpoints, add to cart, and order to ship unique items.
The Research Pays Off
If you're willing to venture beyond the purchasing ease of Amazon and mass marketing big box stores, there's a universe of architectural salvage design and décor supporting reclamation and sustainability without compromising class, style or grace. Help save the planet whilst liberating material from the waste stream.