Hip, Cool and Sustainable Used Shipping Containers Ideas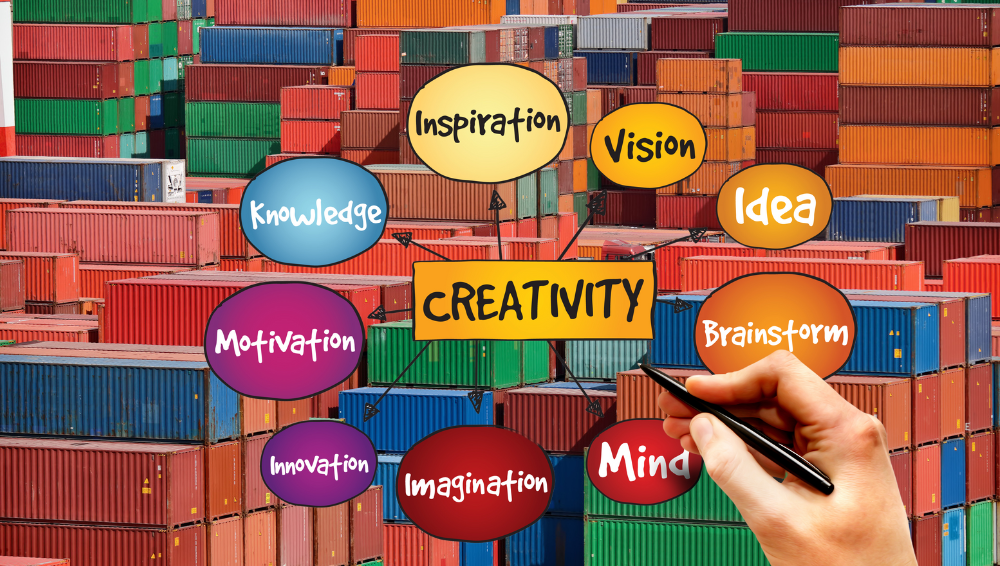 Shipping containers revolutionized international trade in the mid 20th century. In today's modern world, shipping containers have evolved once again, yet this time it's the with the oldies but goodies. Used and retired containers that is, are now part of the architectural salvage movement morphing into ingenious repurposed dwelling creations. And with sensitivity to the carbon footprint from human consumption, reinventing, reusing, and reclaiming used shipping containers has transformed their demise from a very slow rusty withering abandonment.
Not only because people have created super cool projects and because we care about the environment (I sure hope you do), but also, the national demand for real estate continues to climb. In partnership with the quest for sustainability, environmentally friendly built shipping container coffee shops, restaurants, homes, cabins, swimming pools, and other innovations are attractive construction alternatives.
It's Got To Be Used To Be Sustainable
To be true to the cause of architectural salvage, sustainability however does means that used shipping containers, well, are used! Sorry, new containers don't help reduce the carbon footprint. Yes, they are snazzy and clean, but they fail to reduce the garbage, waste and landfill issues. In addition, melting steel containers comes at a high cost both financially and via emissions, so helping to find new homes for retired units is the eco-friendly choice.
A Little Shipping Container History
Before shipping containers, trade cargo was an organizational nightmare of piled up barrels, sacks and crates, known as breakbulk cargo, in a port warehouse. On average about 200,000 items would be loaded on one cargo ship… by hand! On the other side, transferring cargo at the receiving port to other transportation like trains was, as you could imagine, laborious and sluggish.
Along comes innovator and American entrepreneur Malcom McLean who transformed the international trade industry with the development of shipping containers in 1950. Shipping containers provided a reliable and secure system of transport coined "containerization" with the intermodal units we know so well today. Global trade boomed with the advancement, efficiency, and cost reduction, thanks to shipping containers.
Shipping containers are made of Corten (trademarked under COR-TEN) steel which is a group of alloys frequently used in outdoor construction. COR_TEN refers to corrosion resistance and tensile strength. Also known as weathered steel, Corten steel does not need a paint coating, even though it will develop a rusted appearance only a few months in outdoor conditions.
Containers are also corrugated to enhance structural integrity. For additional protection from the elements, marine grade plywood or bamboo, with insecticides are used in the floors. They traditionally have a 15-to-20-year life span in the trade and shipping industry.
Shifting Uses - Modern Modifications and Repurposing
Like a caterpillar transforming in a chrysalis and emerging as a splendid butterfly, shipping containers are now being modified into a variety of living or work spaces, storage units, and even more inventive concepts like swimming pools.
Let the creative juices flow with possibilities like these already in use: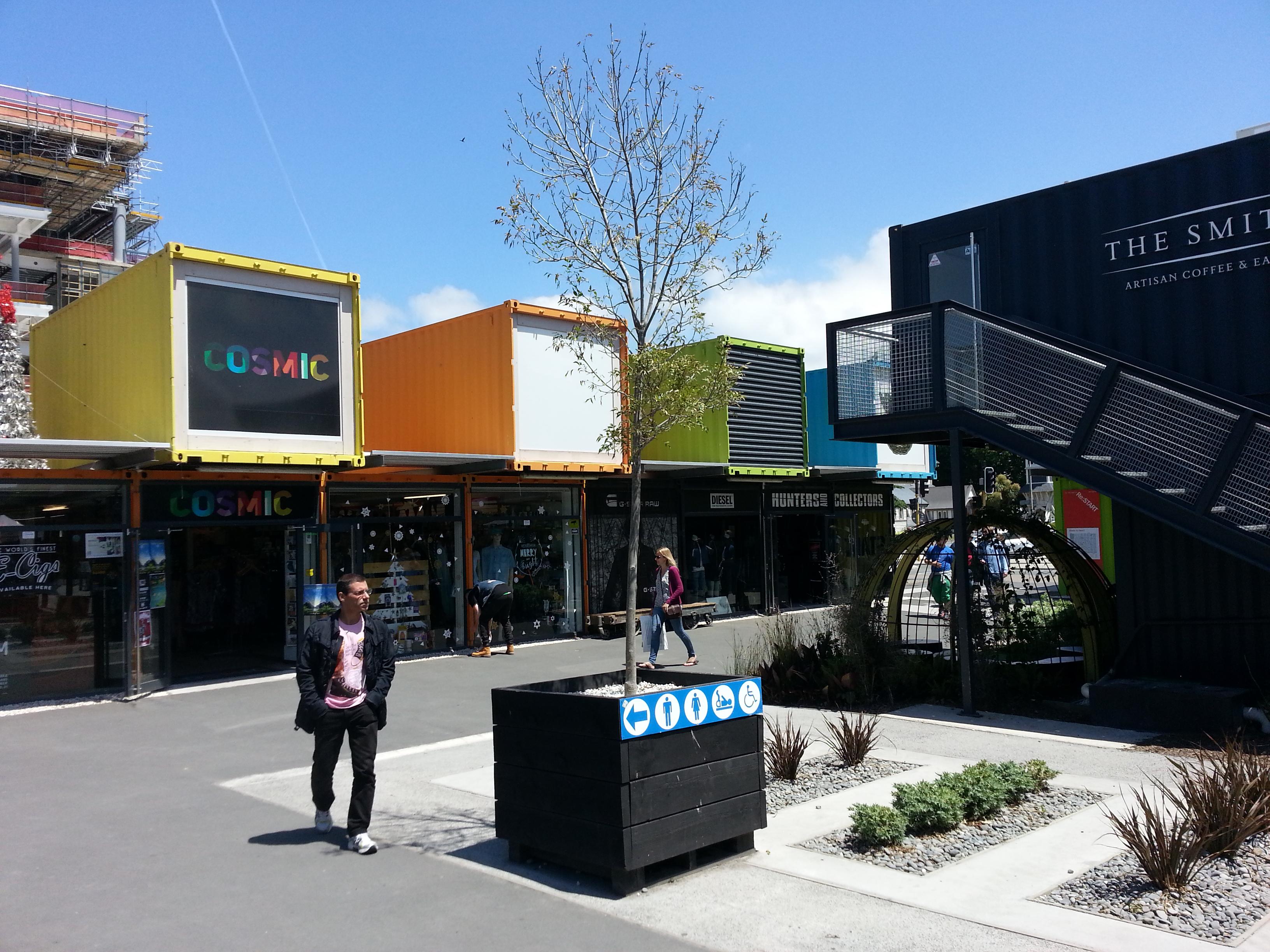 Buying A Shipping Container
It is very easy to buy either a new or used shipping container. You know ReCapturit's preference, however, do the research and find the best option for your project. Check out places like Container Auction to learn about how to buy a container.
Let Your Imagination Guide You
There is so much creativity in each of us. Limitless potential. Get your sketch pad out and start imagining the possibilities. Do your part in sustainability and consider utilizing a used shipping container to create something spectacular in your life. Then tap into ReCapturit's resources to outfit that space and help make the world a better place.
Brit-Simone Kneeland blogs about holistic living at OrganicLivingDiva.com. Subscribe to our free architectural salvage newsletter. Follow ReCapturit on Facebook, Instagram, LinkedIn and YouTube.