Why Building Relationships in Business Still Matters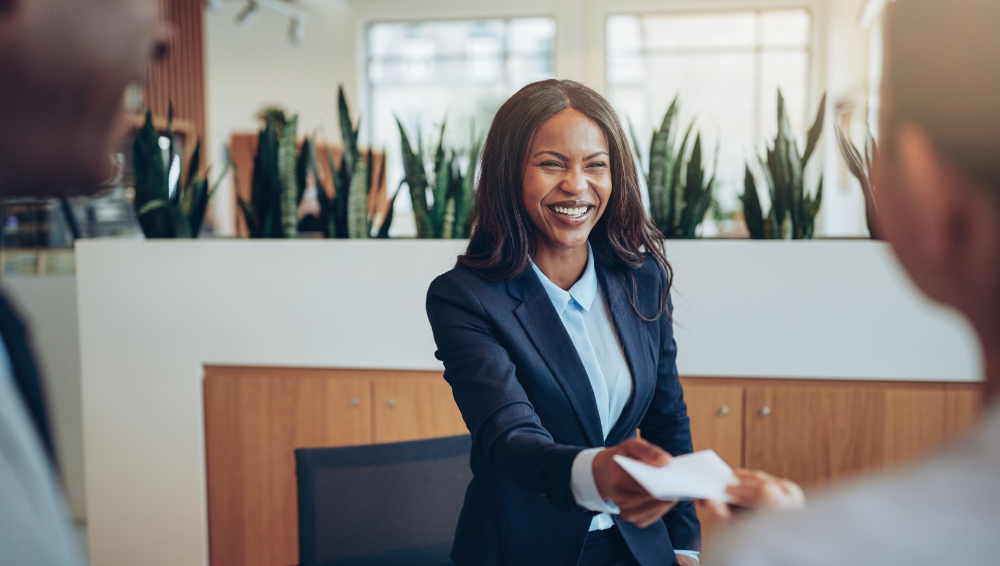 How important is building a relationship anyway? Online sales and decision making through online research alone may be rising, however, developing relationships still holds its ground as a preferred model for business growth.
A Real Analog Story
Once upon a time in the last decade, a couple was selling their hand-crafted jewelry designs at a juried art festival. The product line was predominantly high-end hand-made sterling silver pieces. A flamboyantly decked out man and woman approached their booth. After some cordial conversation the lady said to the jeweler that she loved his work. She added that some of these pieces would be perfect for travel. That way she wouldn't have to worry if she lost them.
Without skipping an emotion beat, the jeweler said, "How would you like to pay for them?" Not only that, but he also continued their dialogue, suggested additional items, increased the total sale, and appealed to the client. This jeweler's well composed, gracious and helpful approach enabled everyone to reap the rewards.
Getting Out of Our Own Way
Personal life experiences, ego, and emotions, have the potential to either uplift serving others or interfere with the client's interests. Successful sales are truly about genuine communications with others. Communication works best when we use our two ears more than our one mouth. It's about leaving our personal baggage behind and developing a genuine interest in others.
A Digital Tale
Once upon another time, a client looking for lighting for his home, dazzled over a towering chandelier he found online. Not knowing his full story, it was assumed the chandelier seemed a bit over the top for a home setting. However, with a curious mind and concern for the client's needs, what was discovered was this client did indeed have a legitimate ballroom in his home. This chandelier was a perfect fit!
Expert Pearls of Wisdom
"What can I do to make their experience more special?" said Kimberly Lamotte, Sales Professional of 30 years in the luxury jewelry industry. With clients purchasing designer pieces in the hundreds of thousands of dollars, creating an honest connection was essential to provide true value, build rapport, and establish credibility that was rewarded with repeat business.
Kimberly also shared:
You need to know the client's story. Open them up.
You need to care about them.
You are your own brand. Be true to your word.
Take measurements of yourself to get better on how you mentally approach things.
In other words, be the forever student. As Kimberly also suggested, find someone in which you admire their skills. Learn them and level up.
Being on purpose with your intentions sets you on a path to not only be of service, but also helps brings your awareness into the moment. Undoubtedly, you also will find more joy in all you do.
So Now the Question is…
How do you do this online when so many decisions are made through internet research? Just like this. You let yourself, your company, your story be known through the digital world so people will begin to know, like and trust you through what they read, see and hear before they pick up the phone to call you.
For example, companies like ReCapturit are embracing this holistic approach to business with intentional values. Their online presence continually shares their character and drives their mission.
Even though they are growing an online marketplace for recaptured architectural salvage, they also really do care about the people with whom they work; staff, buyers and sellers included. They are building a community of people around a mission to recapture and repurpose reusable construction, reduce waste, support reuse, and build a better future.
No matter how techy the world becomes, developing meaningful relationships will always be an accelerating force of a successful enterprise.
"People don't care how much you know until they know how much you care."- John C. Maxwell. Make you mark, leave a footprint, preferably a carbon neutral one, like ReCapturit.
---