How Do You Take Sustainability on Vacation? (27 Eco-Friendly Hotels)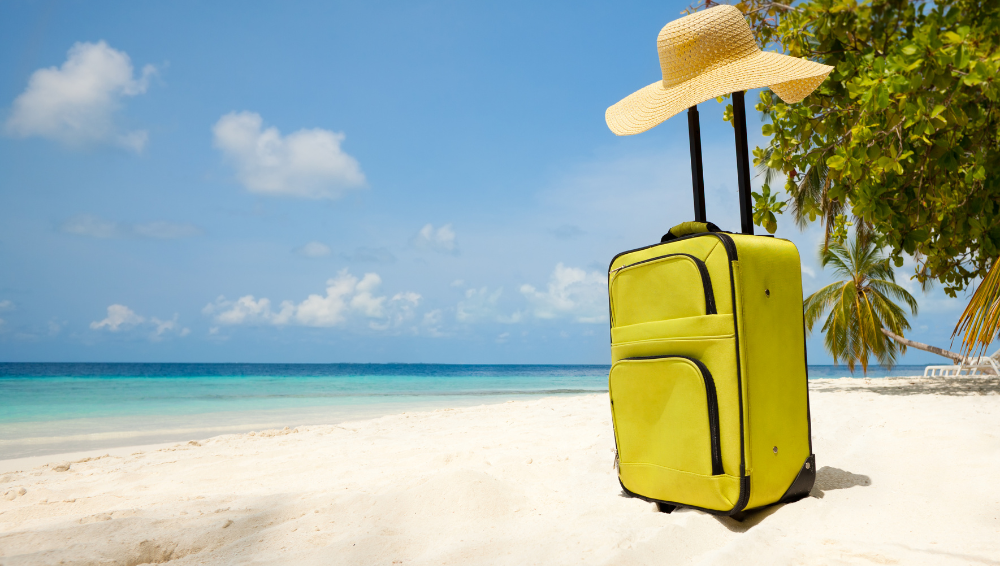 At home, we are in control of most of our carbon footprint choices, but what happens when we go on vacation? How does one embrace a holistic approach to living while traveling?
Surprisingly, there's a growing number of destinations making their mark on eco-friendly, sustainable tourism.
What is Sustainable Tourism?
Sustainable Tourism is defined as "tourism that takes full account of its current and future economic, social and environmental impacts, addressing the needs of visitors, the industry, the environment and host communities" stated by the United Nations World Tourism Organization.
Many hotels use the most widely known green building rating system in the world called LEED-certified (Leadership in Energy and Environmental Design). Hotels are rated Certified, Silver, Gold, Platinum or LEED Zero honoring projects with net-zero goals in carbon and/or resources.
Sustainable Eco-Friendly Hotel features may include:
Establishments designed to respect the environment.
An effort to reduce the consumption of natural resources for a low environmental impact.
Reducing the expense of emissions and energy used.
Green building, natural lighting, and self-contained, renewal green energy production, like solar power.
Sourcing local products and services.
Bioclimatic construction.
Energy conservation.
Water conservation.
Recycling and waste reduction, while offering reusable supplies.
Organic bath amenities.
Room Keys made with renewal paper sources.
Organic and toxin free cleaning products.
An effort to utilize locally sourced and organic produce and animal products as much as possible.
Resort Spas that offer natural and organic treatments.
24 Sensational Sustainable Eco-friendly Hotels
Consider visiting one of these dreamy destinations supporting nature's beauty.
Architectural Salvage Historic Hotels
Another way to embrace sustainable travel is through salvaged architecture and historical buildings that have been reclaimed, renovated, and reinvented.
A Ground Swell of Change
As our global society makes a concerted effort to improve the human planetary impact, sustainable travel options continue to rise. With a little curiosity and effort, eco-friendly travel is not only possible, but also offers an array of exclusive sublime retreats.
And when you return home, you can continue your reuse, recycle and reclaim efforts through resources like ReCapturit bringing really cool architectural salvage to purchasing ease at the click of a button. Being green is possible, not only at home but also everywhere we go. Enjoy the adventure!
Brit-Simone Kneeland blogs about holistic living at OrganicLivingDiva.com. Subscribe to our free architectural salvage newsletter. Follow ReCapturit on Facebook, Instagram, LinkedIn and YouTube.